With the advancement in every alternate thing that we do, our lives have only become busier and our schedules have very less time for our inner/ personal circles. It gets even worse, when we have a whole business to manage.
All of us are indulged in our work life so much, that we hardly have energy left for spending time with family and friends, and all of this concludes to marital issues/misunderstandings which only make our lives worse.
Following are a few things that every business owner must keep in mind in regards to their marital happiness-
Making time for your spouse– The best time, any business owner can contribute to his/her spouse can be the breakfast/ brunch time. All of us are in the best of our energies, and moods. A good cup of tea only makes the conversation better. However it is important to make time, you may choose a time according to your convenience.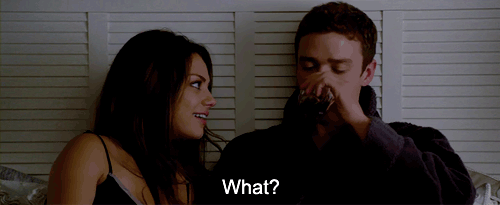 Planning trips/vacations- Going on trips brings freshness in your relationship; your partner will notice your efforts that you are putting into the relationship. When you explore things with your partner, you get to know each other better, and the marriage is only going to become stronger.
Discussing the problems that you might face with your business- Making your partner a part of your business directly/indirectly always adds to the personal touch in the business. When you discuss the hurdles coming in your way, he/she might not be able to solve them entirely. However, it is only going to boost your confidence, and that shall also make your partner feel secure. The other way you can do so is, taking your spouse to business parties/functions.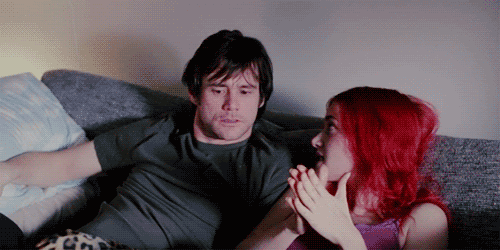 Surprises/gifts- Surprises and gifts only make your partner realise their importance in your life, the price of the gift doesn't matter, and even the smallest of the gift will do wonders.
Keep you chemistry always sizzling hot- Generally working professions lack to give time to their spouse, even if they do there lacks chemistry, foreplay and orgasms in their relationship. Sex and romance is the most important part of any marriage relationship. Hence, don't miss out the chemistry!

 In short, it is very important to balance your work life and your love life. Only then, one of them will uplift the other, when needed. And none of these will let you down. So? Plan a date with your spouse this weekend? The place might not be the most posh one in the entire town. He/she will like the initiative, and that is the most important.