Insecurity is one of the key feelings of a human being. All of us have something to work upon, something we lack confidence in. The fear of someone we love, might leave is again something that enhances our insecurities.
These insecurities lead to distrust in your partner. However, this multiplies when it comes to the idea of long distance relationships.
Two people, who are already separated by distance, have to make efforts to ensure they make their partner feel secure, and that they can trust them. As they say, "Every relationship is totally dependent on trust."
Trust being so important, following are the efforts that every person in a long distance relationship should make, in order for their partners to be happy in the relationship.
Obviously, sometimes it gets difficult to express what you actually feel, but it is important for your partner to know the same, because he/she won't know otherwise. Tell him/her how much you miss him/her.
Keep updating each other.
Try and be in touch as much as possible. Send them quick updates, about what's happening with you during the day. 'A selfie a day will keep the distrust away.'
Play fun games that will help your partner open up about feelings that he/she wouldn't express otherwise.
Games like 'Truth and Dare', 'How well do you know me', etc. definitely help. Ask questions about times when your partner doubted on you, or your partner felt you'd go away. Analyse their weaknesses and make sure you will help them overcome. Ensure that you become equally sensitive about them, instead of mocking them down.
Widen your groups, introduce your partner with your friends, and help him/her in hanging out with them.
 When your partner is well acquainted with the people you are around every day, the idea of insecurity wouldn't arise. Take initiatives yourself
 Every time you talk to someone, or say you go somewhere, keep yourself at your partner's place, would you like your partner to do and get involved in whatever you are getting involved in? If the answer is yes, go ahead. However, keep your partner updated.  If the answer is no, and you still want to go ahead. Take extra measures and make your partner understand as to why it is important, surely things will work out.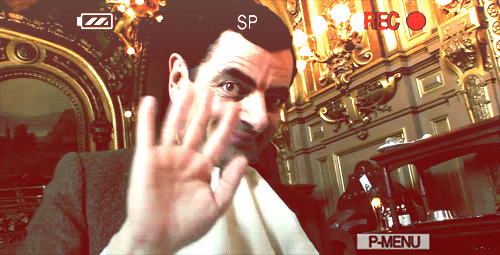 If you practise all of this, surely things will become better than otherwise, however everyone is a different persons and needs to be taken care of differently. But all of us should always respect our partner's insecurities, and instead of bashing them, we might fight with them together, obviously until it doesn't get into your own comfort space or hamper your self- respect and individuality.